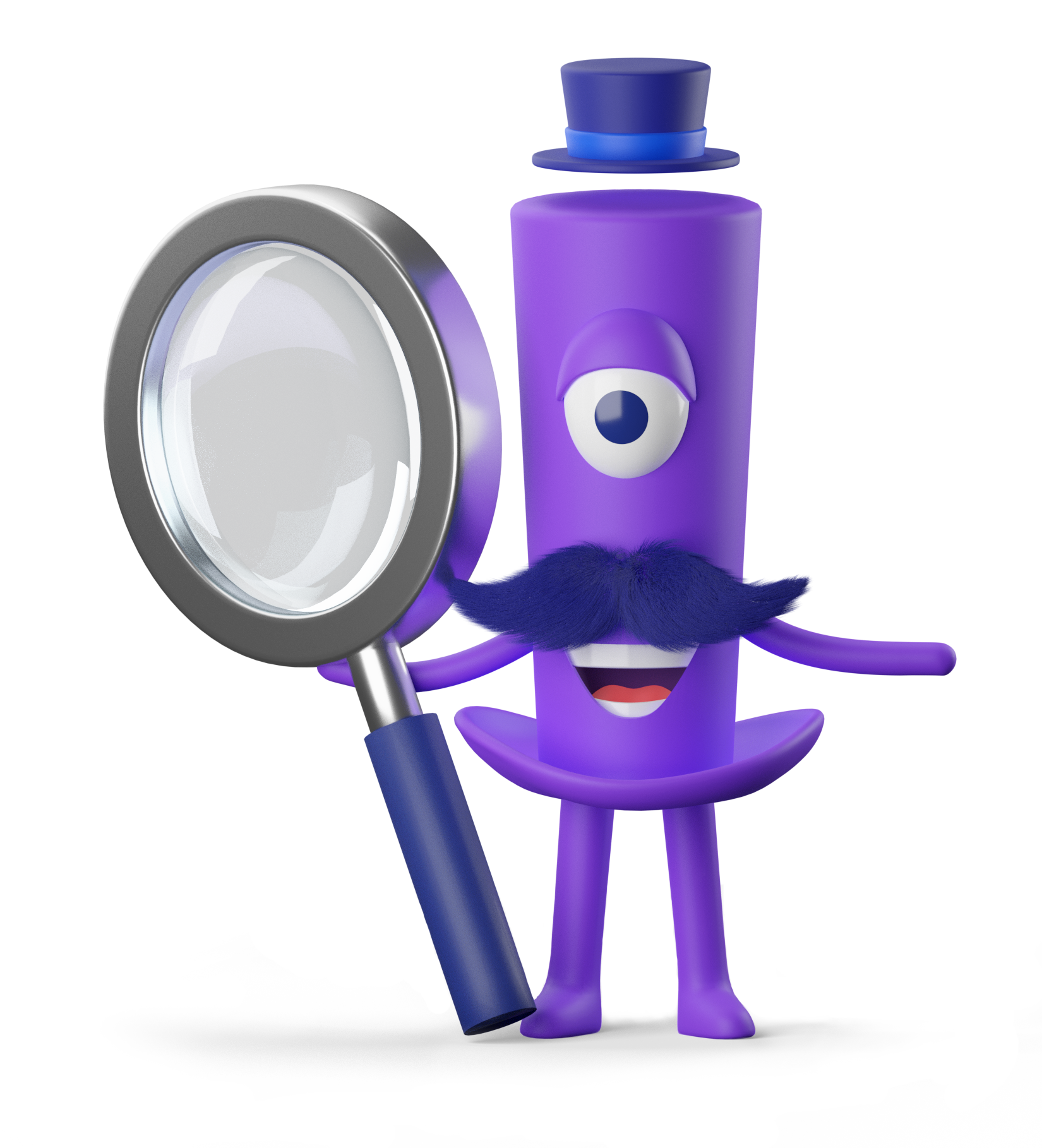 Do you live for the action of an auction? Do you have what it takes to brave the bustle and excitement of a Dutch auction? If you answered yes to these questions, then Jakibi is for you.
Jakibi is the exciting new online platform for every member of the auction community. Every week, you will find one-of-a-kind items on the platform to be sold through a Dutch auction.
And what is a Dutch auction? It's simple: think of an inverse auction. The items begin at its maximum value, but as time passes on, the price slowly decreases. But don't wait too long–somebody else could swipe that coveted item before you!
1. Create an account with the following information :
a. Name

b. Email
c. Password
d. Valid credit card information (if you do not have a credit card, you will not be able to bid on the website. You will only be able to look at the items up for sale). Jakibi uses Stripe.com, a highly secure and trusted online payment platform. All of your payment information will be secure and your credit card information will be protected.
e. Don't forget to confirm your email (in your inbox) otherwise you won't be able to start bidding.

2. Browse through the various sales and participate in our Dutch auctions.
a. Place a pre-bid :
as soon as an item goes live on the platform, you can place a pre-bid. Using the slider feature below the item, choose the dollar amount you'd like to pre-bid. Once the live auction has begun, your pre-bid will automatically be registered in the auction. (Note: if two buyers have placed the same bid, whoever put up the bid first will win the item).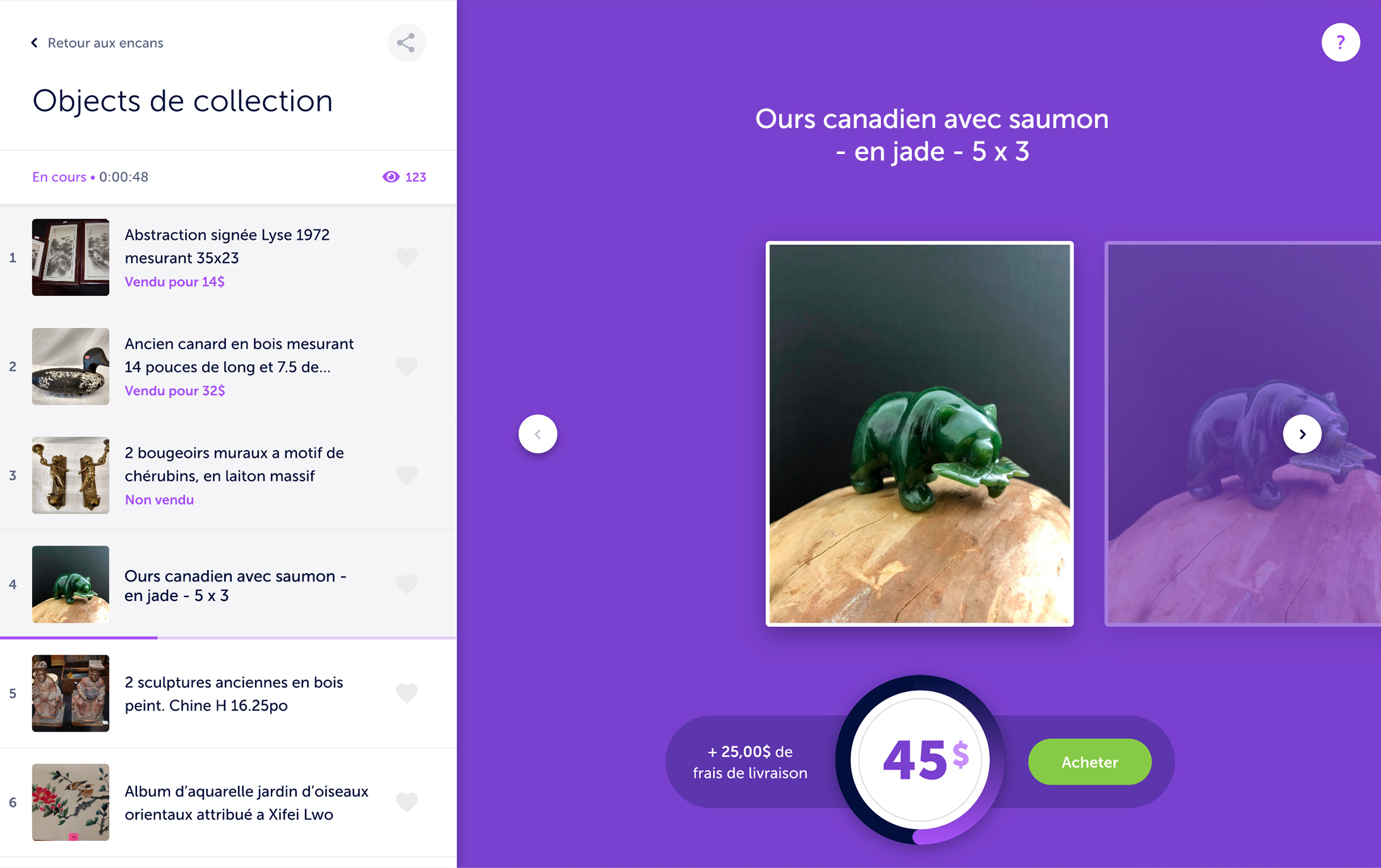 b. Live auction :
in the case of a live auction (check out the calendar for some exciting sales), Jakibi will place the item up for sale through Dutch auction. When the item that interests you is presented, the bids will start at its highest price and decrease as time passes by. When the item decreases to the price you want to pay, click on the button to confirm your bid. If you are the highest wager, you will take home the prize! Your credit card will be automatically charged the amount of your item plus a standardized 15% auction fee.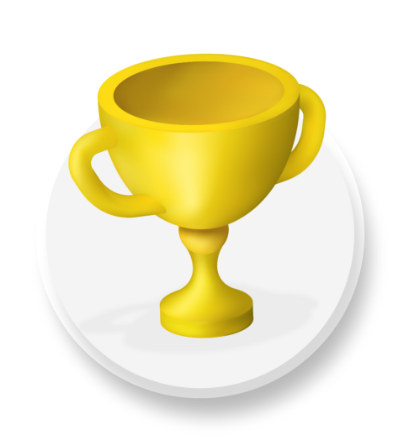 c. If your bid wins the item, you will receive an email confirming the sale and instructions on how to retrieve your prize (delivery or pick up)